media.productions is a collaboration and publishing platform for artists and creative communities from all fields of life globally
We created this platform to facilitate the growth of the Creator in You
membership that sets solid foundation for growth
media.productions is bringing together a unique combination of creative energy in action
We facilitate the collective growth of freedom in respect of each individual expression
- music - video - visual - art - science- technology - place - philosophy - book - Business -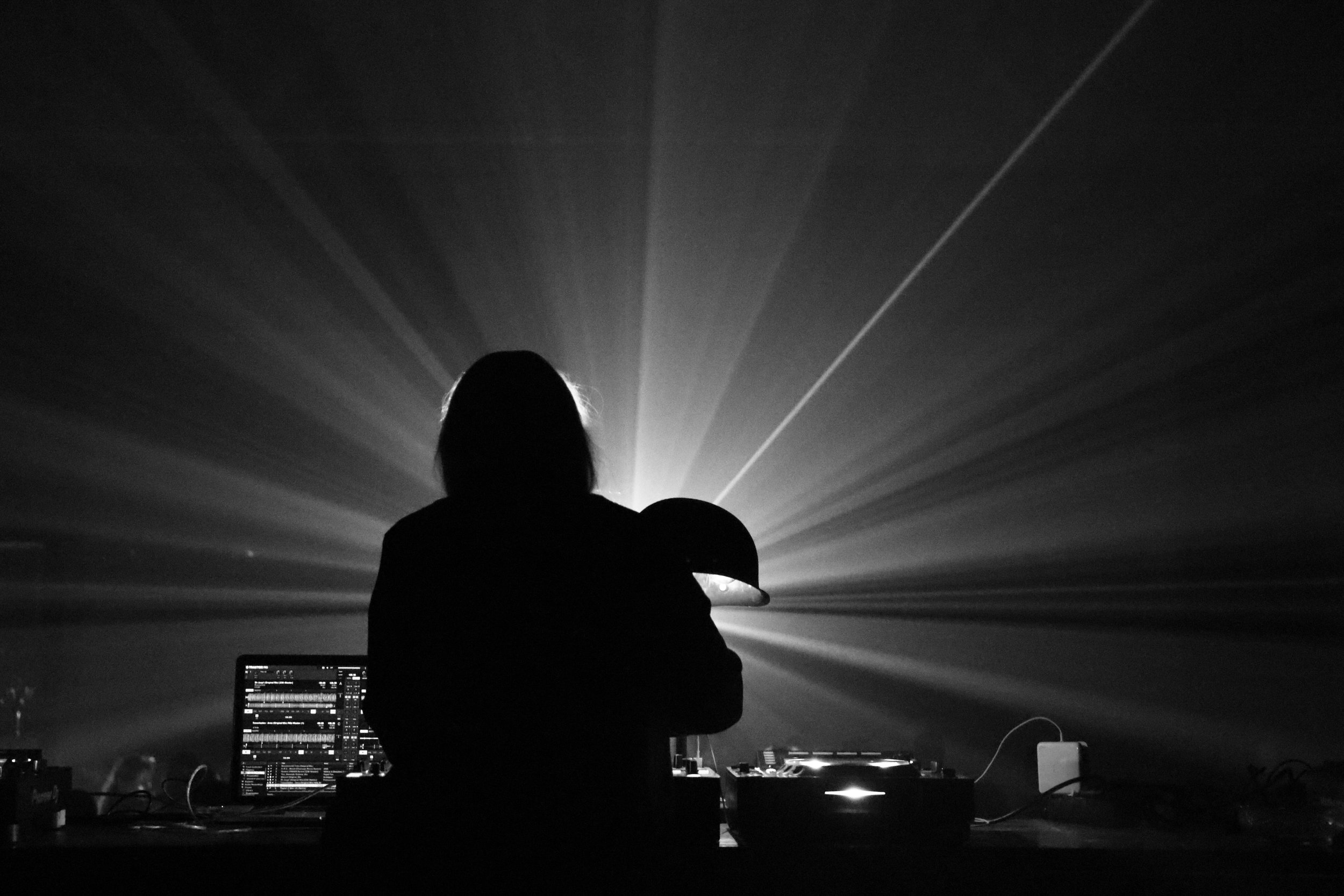 what we create
calls people
together to awake
our mission is to help enlightened creation reach the audience


This platform with its content is created for You
to enjoy, share & use for your work and pleasure
Join the revolution of free flow creation
Uniting Creative talent
Our Community members are creatives at different levels of personal and professional growth. We work to provide artististic freedom and home like environment where we often grow the most by teaching the next generation who struggle with similar struggles as we all.
We are fuelled by witnessing the synergy that this symbiosis generates. Our artist are here to experience being limitless. We respect the individual expression and recognize common patterns.
We are all for one and one for all.
Enabling the Creative Commons license suite for our members
What CC licenses do
The Creative Commons copyright licenses and tools forge a balance inside the traditional "all rights reserved" setting that copyright law creates. Our tools give everyone from individual creators to large companies and institutions a simple, standardized way to grant copyright permissions to their creative work. The combination of our tools and our users is a vast and growing digital commons, a pool of content that can be copied, distributed, edited, remixed, and built upon, all within the boundaries of copyright law.
Switching our members to the global network of sharing and gratitude
Global Affiliate Network
Our Network includes over 500 researchers, activists, legal, education and policy advocates, and volunteers who serve as CC representatives in over 85 countries. Working alongside non-governmental institutions, universities, and public agencies, CC affiliates employ region-specific approaches to copyright and intellectual property that help solve local and global challenges.
from an underdog to a maker of the future now
We are looking for the creators from all mediums to work with hand in hand throughout all stages of artistic growth
We are a nonprofit and really need your Help to provide the best support for the artists and communities
Our talent is at your service
Some examples how we might help you
Sound & Music

Light & Video

Audio & Visual

DJ lineup

art Performances

Event Production

Event Venues

Social media content

etc.
Our partner network is mostly situated in Europe and the USA nevertheless we are happy to discuss collaborations in other parts of the World.